Orion Design and Construction Services is an international construction consultancy service provider that brings years of experience in multidisciplinary design, construction and project management services. We specialize in delivering high-quality projects on time and on budget. With our vast global network of resources, we are dedicated to providing superior solutions for our clients with a focus on safety, quality and efficiency. Our team of experts are passionate about creating innovative designs that exceed industry standards while staying true to the vision of our clients.
With expertise spanning four continents, we have successfully completed projects in Saudi Arabia, the United Kingdom, Pakistan, and the United States.
We are passionate about creating inspiring spaces that foster a sense of community and connection with the environment around them. Join us as we take your project from concept to completion!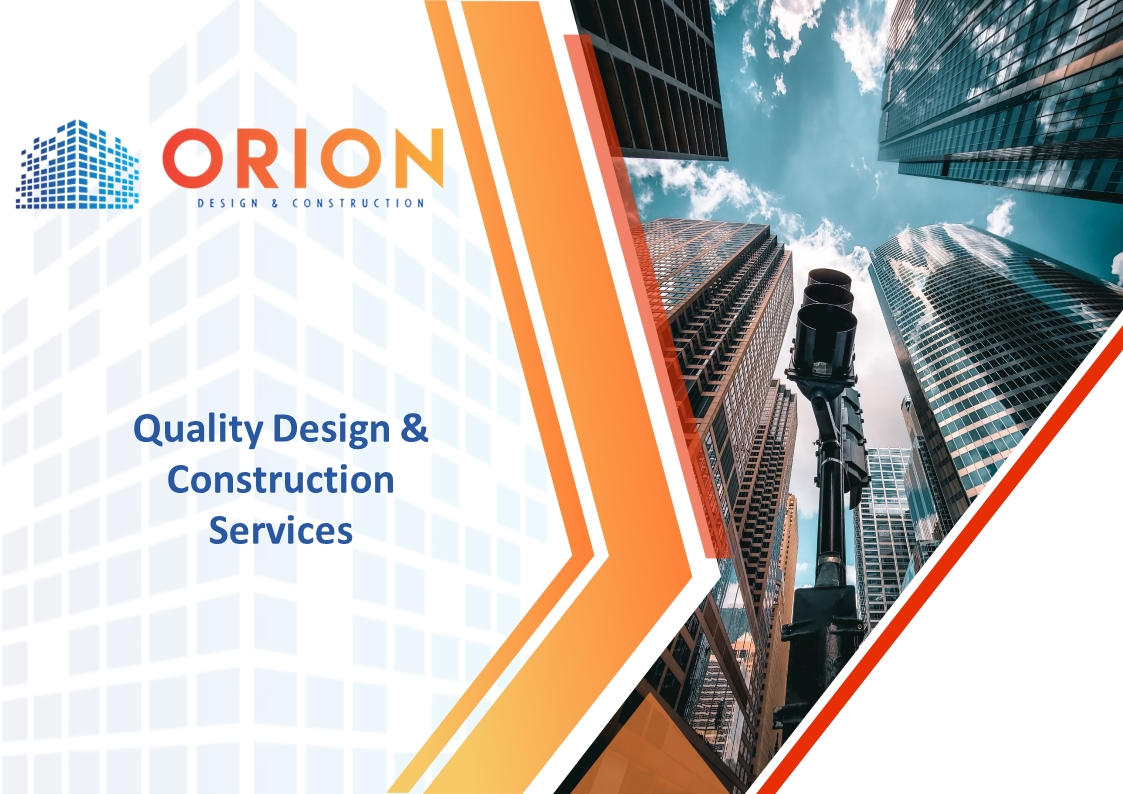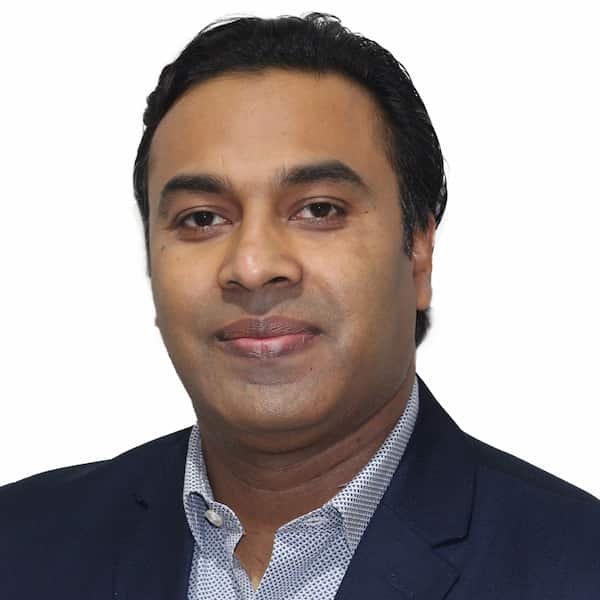 CEO & CO FOUNDER
Muhammad is a Certified Project Management Professional, Chartered Associate of the RICS, and Registered Professional Engineer with a Bachelor's in Civil Engineering and 18 years of experience in construction. He has a proven record of success in strategic planning, leadership, and direction for integrated project delivery of various types of construction projects. He is skilled in communication and problem-solving, and thrive under pressure. Prior to starting this company, Muhammad had led consulting and contractor firm in KSA. He has expertise in following Project Management Budgeting and Cost Management Tendering and Estimation Contracts Preparation and Management Construction and Design Management Commercial Management Project Cost and Schedule Control Procurement Management Technical Office Management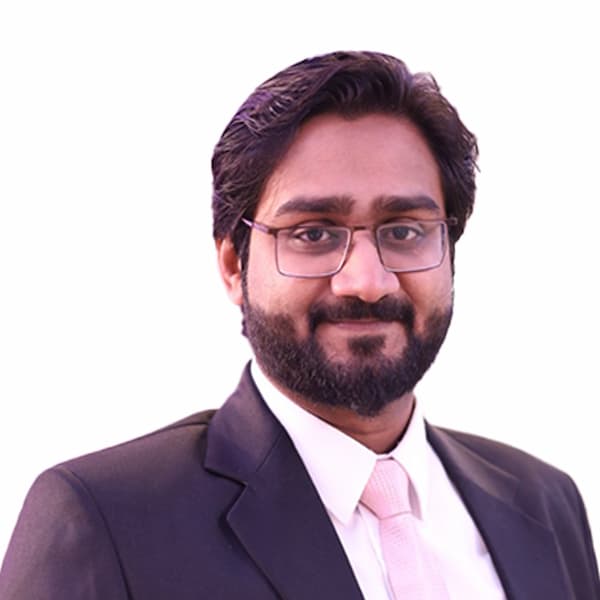 Principal Engineer
Awais is a Principal Engineer and has a lot of experience in the Civil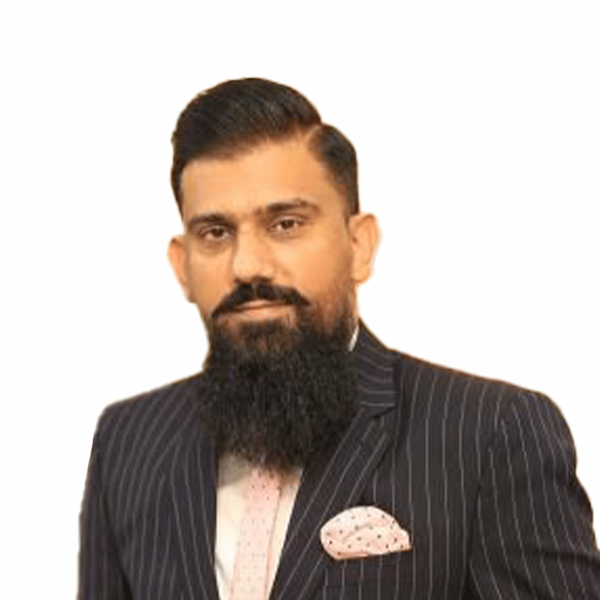 Commercial Manager
Shoaib is serving Orion as Commercial Manager. He is in charge of bringing creative commercial and procurement solutions to our business as well as effective and efficient administration of a number of significant contracts, market involvement, tender management, continual creation of strategic business enhancements, and contract management. He can meet deadlines and has excellent time management skills.
We contacted Orion after our client last-minute request to create some technical drawings. Orion team was very accommodating and agreed to work on our project even with the short notice they deliver.
Laith Alqaisi
Throughout the duration of the project from design to actual construction the Orion D&C team have conducted themselves with the utmost professionalism. The people at Orion made their recommendations with our best interests at heart throughout the construction process. Thank you Orion Design!
Nabeel Sheikh
Highly reliable engineering consultant. I have given them two projects, they have finished the job earlier than planned. Excellent job by Orion team.
Faisal Saeed