We are dedicated to providing you with the best experience possible.
Orion Design and Construction Private Limited is known as house design and construction company and also known as an International construction services provider that has intense experience in project management, multidisciplinary engineering design, and construction services. Our team has extensive experience in the design & construction of projects by maintaining relationships with many international clients & consultants. We have completed several successful projects in Saudi Arabia, UAE, and Pakistan. We possess a broad range of technical, management, and leadership skills with the innate ability to lead through adversity to complete challenging projects within budget and on schedule.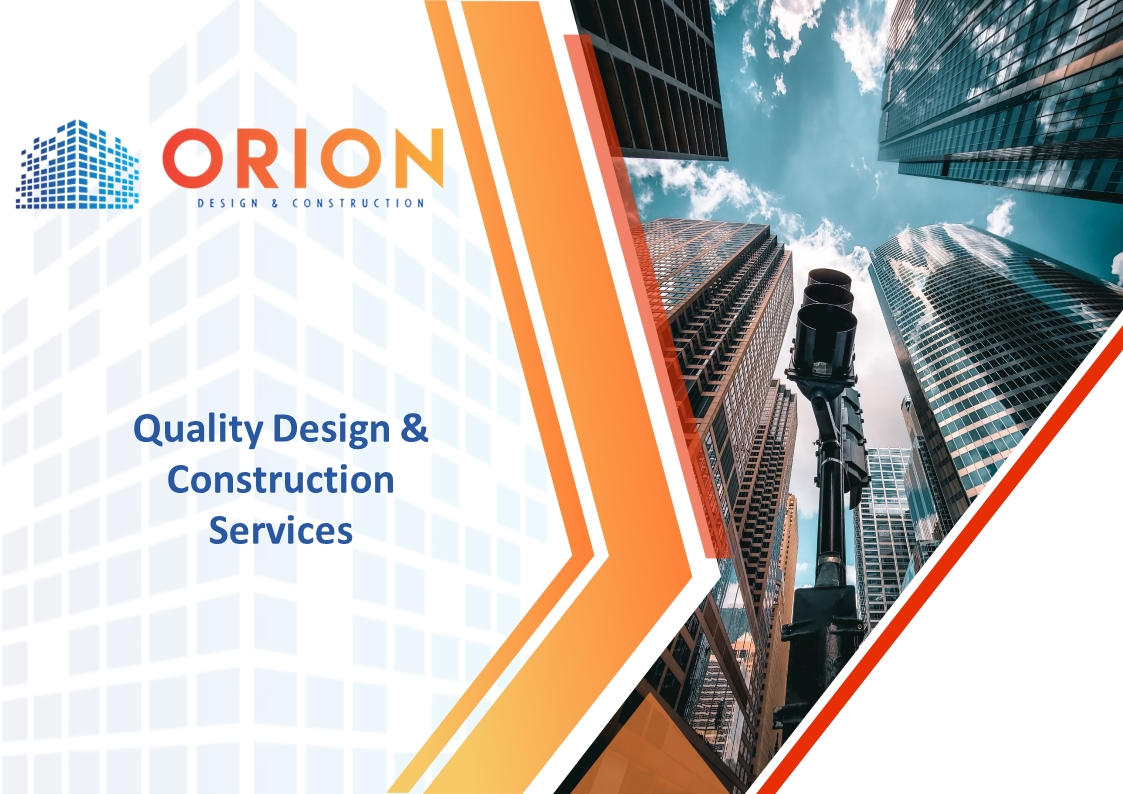 Our services includes preliminary to detailed engineering designs for buildings, infrastructure and Oil and Gas related sectors. In addition to this we provide construction services in Pakistan.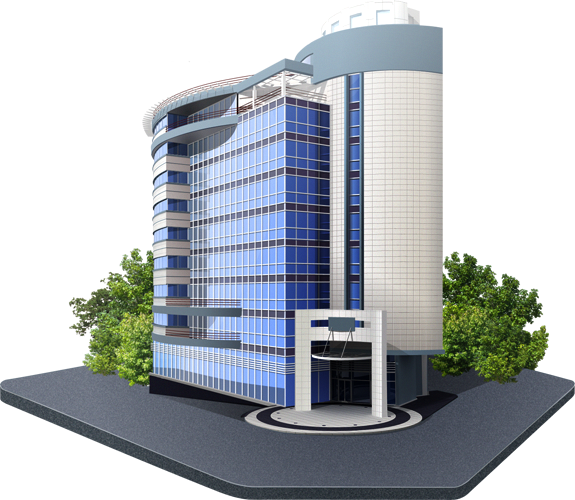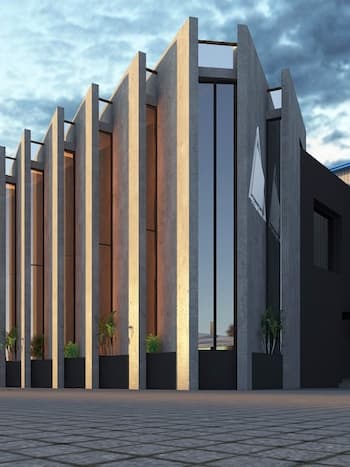 The Factory has a Futuristic Design, consisting of two divisions, an Office area, and a Production Unit. We worked on all the Architectural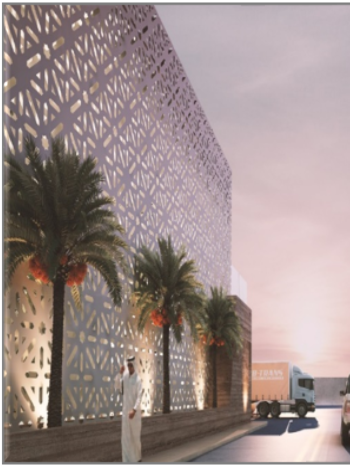 A Date Factory Designed and Constructed in Medina, KSA. It consists of two divisions, An office area, and a Production Unit. We worked on all the Architectural and a Production Unit.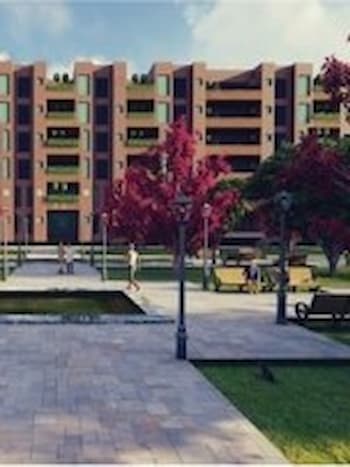 A Mental Health Facility Designed to Create a safe environment for the patients to help them overcome their fears of being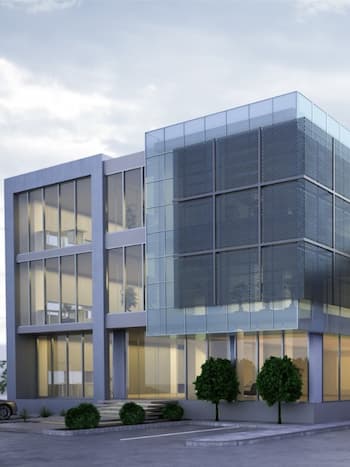 A Medicine Factory Designed and Constructed in Medina, KSA. It consists of two divisions,