Work Environment at ORION
Here at ORION, we strive to offer hardworking and committed individuals the opportunity to embark on a career with unlimited growth potential. If you demonstrate passion, drive and dedication, come join
Then you have come to the right place!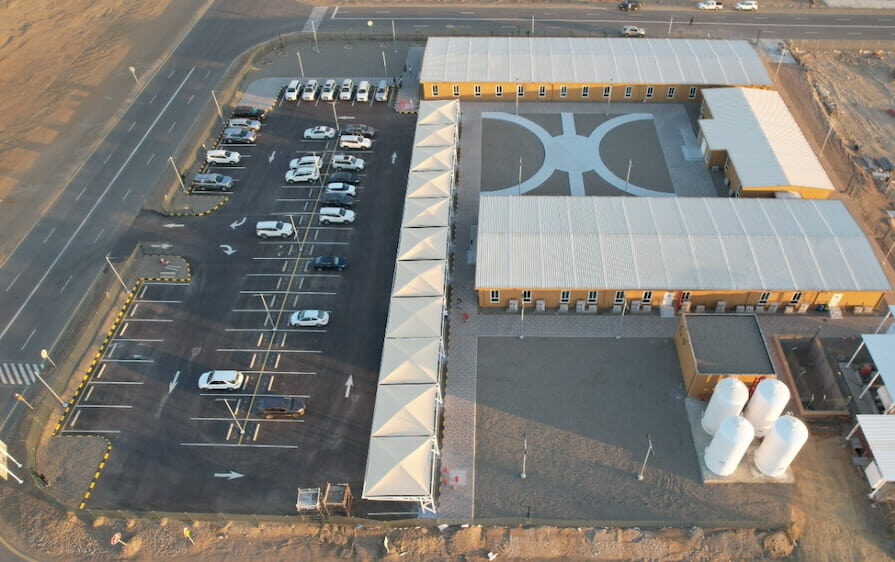 Why Choose Orion?
Development Opportunities
ORION's career progression prospects are as diverse and unique as its employees. Learning objectives and growth goals are part of your profession whether you join one of the virtual competency teams, take training courses, or obtain or contribute experience on a project!
Engineering Excellence
ORION is interested in more than just talent management – we want to help you grow, both personally and professionally. That's why ORION places importance on talent development. Through individually tailored development programs, we're able to nurture your personal strengths as well as professional talents.
Cultivate Strong Relationships
Our team is family of individuals from all walks of life, with a shared passion for design. Our employee often forms strong bonds and friendships both within and outside of the office. This diversity is one of our strengths, and it helps us to create a well-rounded, cohesive team.
Competitive Pay
We offer Competitive pay at ORION, we pride ourselves on being a competitive employer. We offer our employees a variety of benefits and perks, including pay. Our starting salaries are competitive with other companies in the industry, and we offer raises and bonuses based on performance. 
Innovation Rewarded
The construction & design sector is continually transforming as a result of increasing client demands, challenging projects, and technological advancements. Companies must continually develop more inventive ways to design, construct, and deliver, which creates up a role for new recruits with new ideas and approaches. At Orion, new ideas are always rewarded.