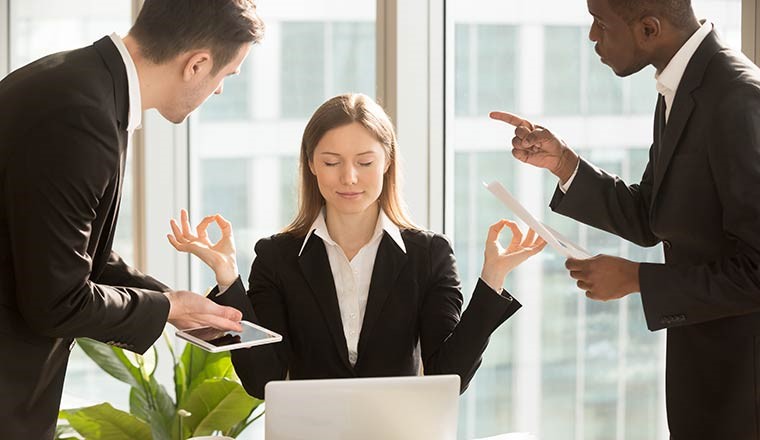 Recently, after leaving a tense progress meeting for a crucial project, I began to think back on the many times in my 16 years of professional life that various phases of project execution have caused me to feel a mixture of terror and fear. It nearly became routine for me to feel nervous before beginning a new project or phase, and then to relax and reflect, "Well, that wasn't that bad after all."
In light of this, what have I gained? Some of the mantras I've taken from my own experience are included here, along with the corresponding moments of terror that led me to adopt them.
Regulars: the project's cast of characters
People with these traits tend to freak out when projects go over budget or fall behind schedule. Those in higher positions (the higher up, the more worry and anxiety they can cause among subordinates) are understandably uneasy about receiving terrible news, especially when it comes out of the blue. I've learned these things that help me avoid a panic attack:
Any potential dangers should be made known in advance.
Tell them the positive and the negative news about the project on a regular basis.
During the first hour of each day, focus on these client updates.
Long-term success requires admitting when you can't do something or when you need help, and then being honest about it in your reports. If the project is behind schedule, for instance,
you should state so, explain why, and detail the exact resources you'll need to get it back on track.