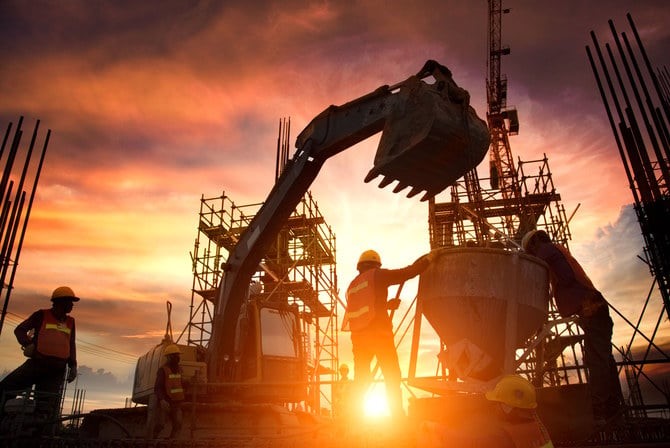 According to Abdullah Al-Budair, vice minister at the ministry of municipal, rural affairs and housing, construction and building activities made up 11.6% of Saudi Arabia's non-oil economic activity in the second quarter. This shows that the Kingdom is steadily diversifying its economy in line with the Vision 2030 goals.
Saudi Arabia's leaders want to improve the real estate market in the Kingdom because it is one of the most important parts of the country's economy. This was reported by Saudi Press Agency.
Real estate activities made up 14.5% of the Kingdom's non-oil economy in the second quarter. He also said that the Ministry is working to improve the sector by making it easier for people to invest, which will increase the sector's share of the nation's gross domestic product.
The housing industry adds SR115 billion ($30.59 billion) to the GDP of the country and has created 40,000 direct and indirect jobs.
The value of the real estate is about 34% of the total assets of private mutual funds in Saudi Arabia, which are worth SR333.6 billion and came from the Capital Market Authority in September.