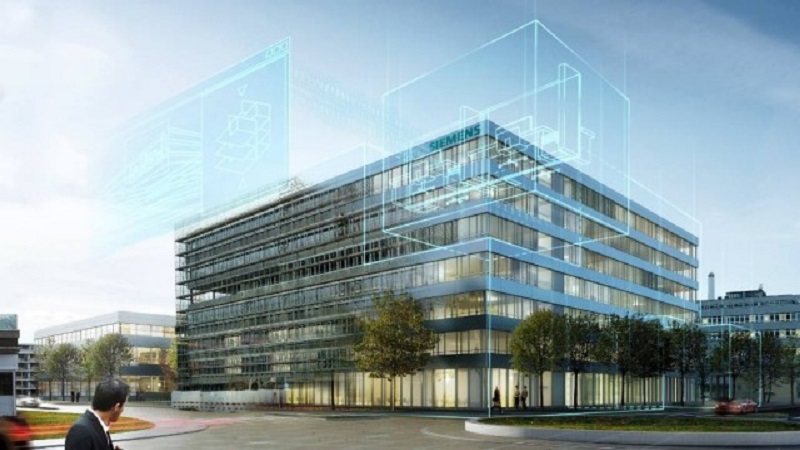 The brain of the modern construction business is Building Information Modeling (BIM). The complete life cycle, structure, function, and relationship of things may be managed by modern software. It's a one-of-a-kind toolset that allows you to display your complete project in a strong fashion, with everything in its proper position.
The software may then be used to manage the whole project, from site design to construction, commissioning, and handover. By modeling, coordination, cooperation, and data interchange, this comprehensive collection of technologies carries information forward between diverse parties.
Building Information Modelling, or BIM, is a three-dimensional, dynamic model built by collecting data from all disciplines involved in the fabrication and construction of a structure. It's the fifth dimension – literally – and it's raised the bar for offsite BIM modeling in Revit and ArchiCAD.
BIM is a collaborative technique that allows architects, structural engineers, MEP engineers, interior designers, contractors, and manufacturers to share data.